stove calculator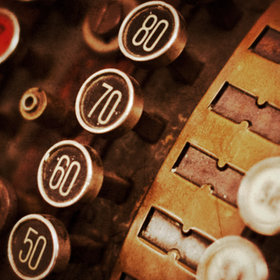 We are asked on many occasions how big (in kilowatts) do I need for my room. Now there isn't an accurate method of deciding exactly how big a stove you need as there are many factors that affect this decision. The size of the room is the biggest factor in this decision though you also need to factor in the insulation of the room, single or double glazing, open areas such as stairs in the room, position of the fireplace in the room as well as the position of your furniture in respect to the fireplace.
That said there is a formula you can use to give you a guide size. The formula is as follows:
Length x Width x Height of the room in metres, divided by either 10,11,12,13 or 14, this figure is dependant on the factors above, though as a guide use the following:
If, without any heating, you room is.....
10 = Cold Room, you need to wear a thick Aran jumper on a cold night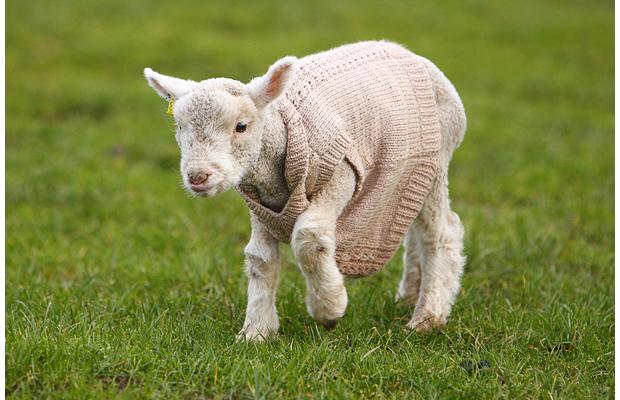 11 = Cool Room, maybe just one more layer to keep out the chill
12 = Average Room, just your normal day to day wear in here
13 = Warm Room, T Shirts and light cotton wear are OK
14 = Very Warm Room, String vests and shorts are ideal.
So if you room is 4M x 3M x 2.3M and is an average temperature room your calculation is:
5 x 4 x 2.3 = 46 divide by 12 would give you a stove size of 3.8KW.
If your room is colder, i.e single glazed, north facing etc
5 x 4 x 2.3 = 46 divide by 10 would give you a stove size of 4.6KW.

This doesn't;t mean that you need to look for a stove that is exactly 3.5KW or 4.6KW, but look for a stove between 4 and 5KW. Don't forget if you go over 5KW you will need an air vent in the room, so if you calculation comes out over but close to 5KW think hard before deciding to go over the 5KW size.